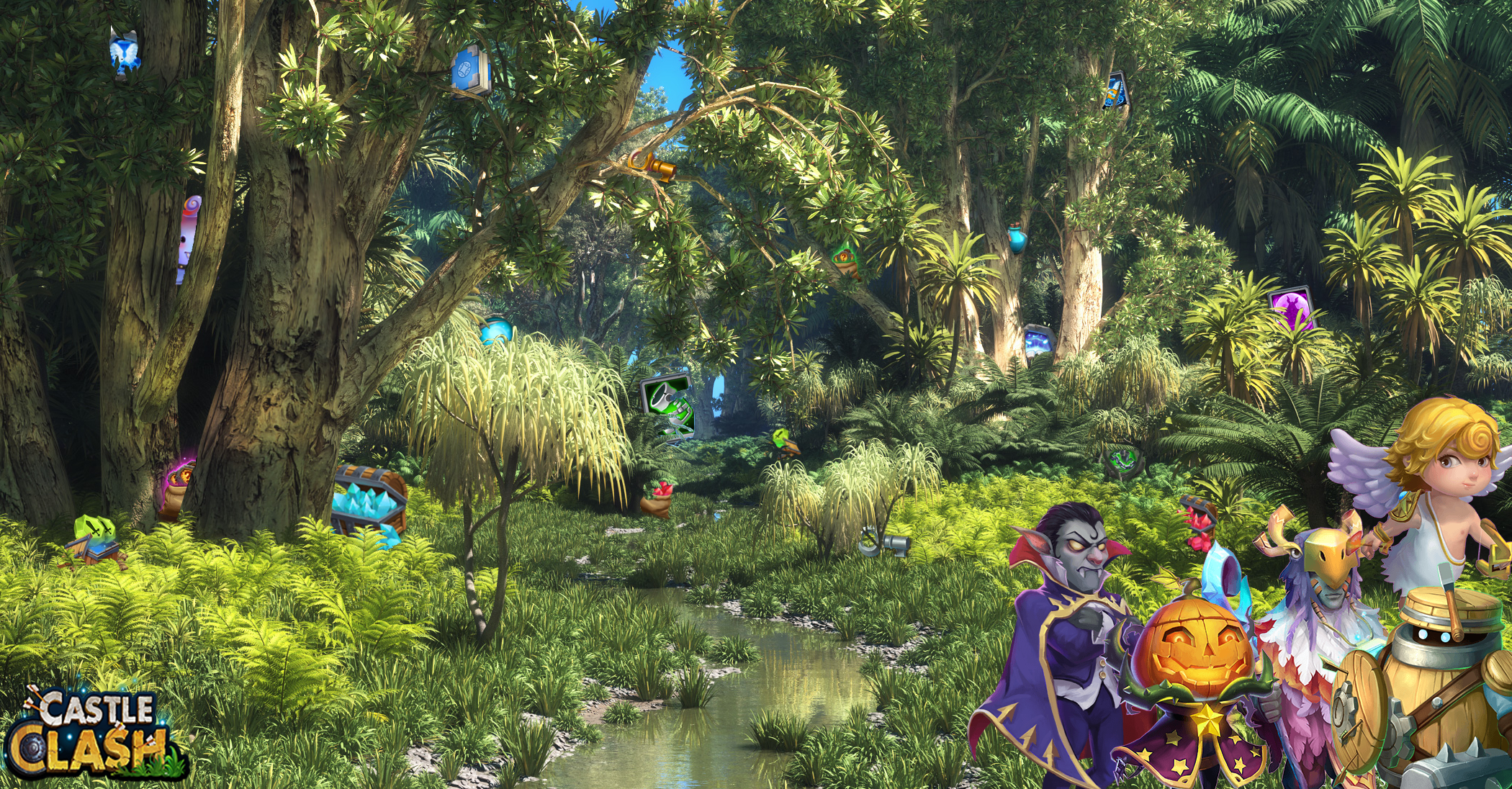 rightclick > open picture in new tab to enhance the size of the picture

Story:
Our brave Heroes just came back from the Lost Realm adventure. Along the way, they lost few Items which they loot from the Lost Realm world. Can you spot which items are those? 


Note: only items that are found in Lost Realm will be recognized and quantity of an item is not important, only the name. For example: blue crystal bag counts as blue crystal bag S as well as blue crystal bag L.




#6

Event Duration:
19th may -- 26th may (Server time, GMT -5)

Event Rules:

Only 1 reward per valid IGG ID - multiple submissions will not count.

Wrong IGG ID/Lack of Information will be missing out on the rewards

IGG and the Castle Clash team reserve the right to final interpretation for this event, its rules, its rewards, and use of all submissions.
Prizes:
- 500 gems for the first 10 correct answers
- next 20 correct answers 300 gems
- 100 gems for 100 lucky participants
The rewards will be sent to you within seven business days after the winner list posted.
Note:
Every participant of the last cancelled event is going to recieve 100 gems as a compensation. Those gems will send at the end of this event.
Signature
Der hier angezeigte Beitrag stellt meine Meinung dar.